Indicators
Professional services
Indicators Professional Services Company was established to be one of the best professional companies in Saudi Arabia that includes an elite group of certified accountants and consultants specialized in various financial and administrative fields.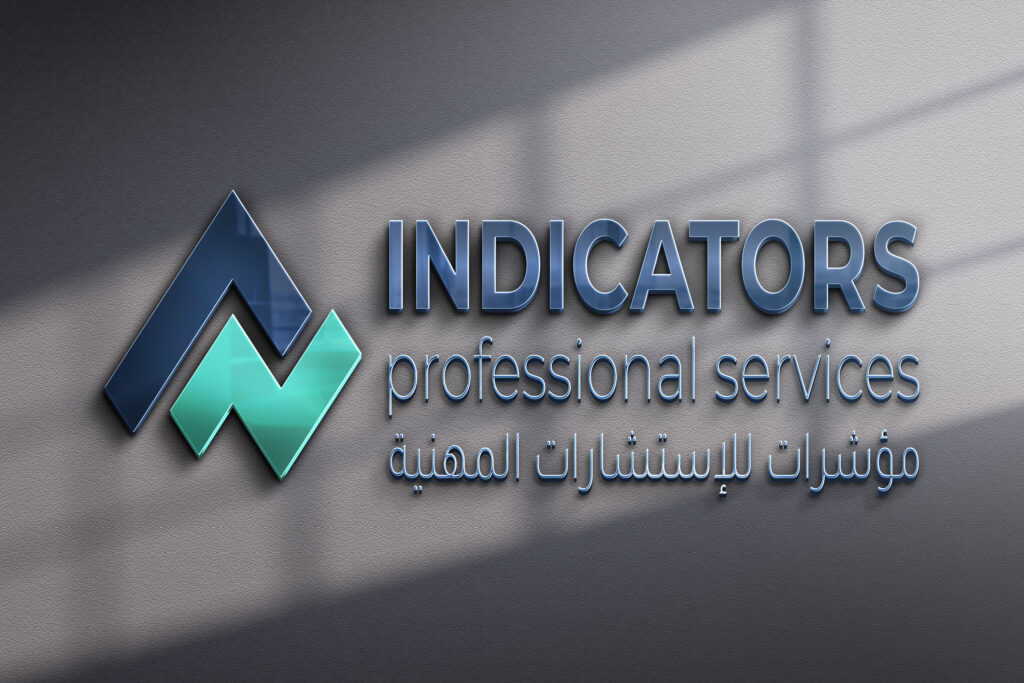 OUR MISSION
We strive to be the best choice to provide professional consultancy with accuracy to enhance the sustainability of our strategic relationship and provide value-added services to our clients
OUR VISION
To be one of the most prominent national professional companies in professional consulting and providing auditing services of various kinds in the Kingdom and the Middle East according to the highest quality standards that correspond to our values and meet the needs of our customers and attract us the best human resources competencies.
OUR GOALS
Our goal is to maintain the bridge of trust that always extends between us and our customers by providing value-added services to them in addition to completing our services according to the highest professional standards that are certainly consistent with the rules of professional conduct of integrity, objectivity, professionalism, necessary care, confidentiality and professional behavior.
Accounting And Financial Consulting
Accounting and financial consultancy effectively contributes to determining the course of the company, as the work
Zakat And Tax Advisory Services
A group of diverse experiences spanning several years in the field of zakat and tax regulations and regulations of all kinds, including zakat and tax consultations
Management Consulting Services
The management consulting service clarifies the ideas put forward that the client can rely on regarding the internal and external systems
Auditing The Financial Statements
It is the process of auditing and reviewing the financial statements, financial data and accounting records
Accounting Bookkeeping Services
Providing all the required data with high quality and accuracy without any delay to complete the work
Local Content Certification
Providing a service of reports measuring the score of local content in entities, as we have been approved.
You Can Contact Us By Send Us Your Inquiry By Contact Us Form Or By Sending Us Email at info@ipsc.sa or you can contact us at our number +966 11 2017 185